The consciousness of dark forces exist in all dimensions and densities, as explained previously. However, this notion is not something we should be worried about. On the contrary, like they explained before, the soul essence of any being that resides in higher realms is connected to God/Source/OM and there is full remembrance of the true essence and the Love within. If there is something that we should be aware of, for the most part, is our presence in the magnificent play of duality and the current transition of polarity integration, in physical, for the most part. Our choices in physical are colossal in the sense that each action always has an impact over other people and it echoes in other non-physical realities, for ages. We influence the dark forces at all times, for we are One with them in whatever expression they come to us.
We have an impact over the decisions of the current cabal and also on the ancient cabal of Atlantis and other timelines. Such is our power as individuals. In a greater perspective of dual "oneness", the current dark cabal in physical represents the massive negative shadow self of the collective. We are still living in times of partial awareness, where the subconscious moves in a greater measure the decisions of a negative minority. How many people consciously decide to hurt others and to hurt the planet? In this knowing, to remember that Creation comes in waves of experience, some people decide to stay longer in the state of slumber, in the vibration of violence and control. In spite of this, existence is better understood when we think about the nature of a soul and its essence and decisions in all timelines, instead of the present incarnation. Understanding the soul path can give great insights into the origins and development of the very darkness that brings pain and suffering.
The story of a soul is long and complicated, but we can take a piece of his or her history and see how such cycle fits into the rest of the story, like taking a random sample of a population to understand the consciousness of the latter. The analogy is the same for the ancient cabal. A series of incidents turned the beautiful bright souls into monstrous abominations. It all started within their natural order of interconnectedness and love sharing. Like all family conflicts that lead to disaster, such is the case when there is no outer source of energy to uplift the consciousness of at least one member to bring a more peaceful resolution. The ball of conflict keeps rolling and rolling, until it turns into an avalanche.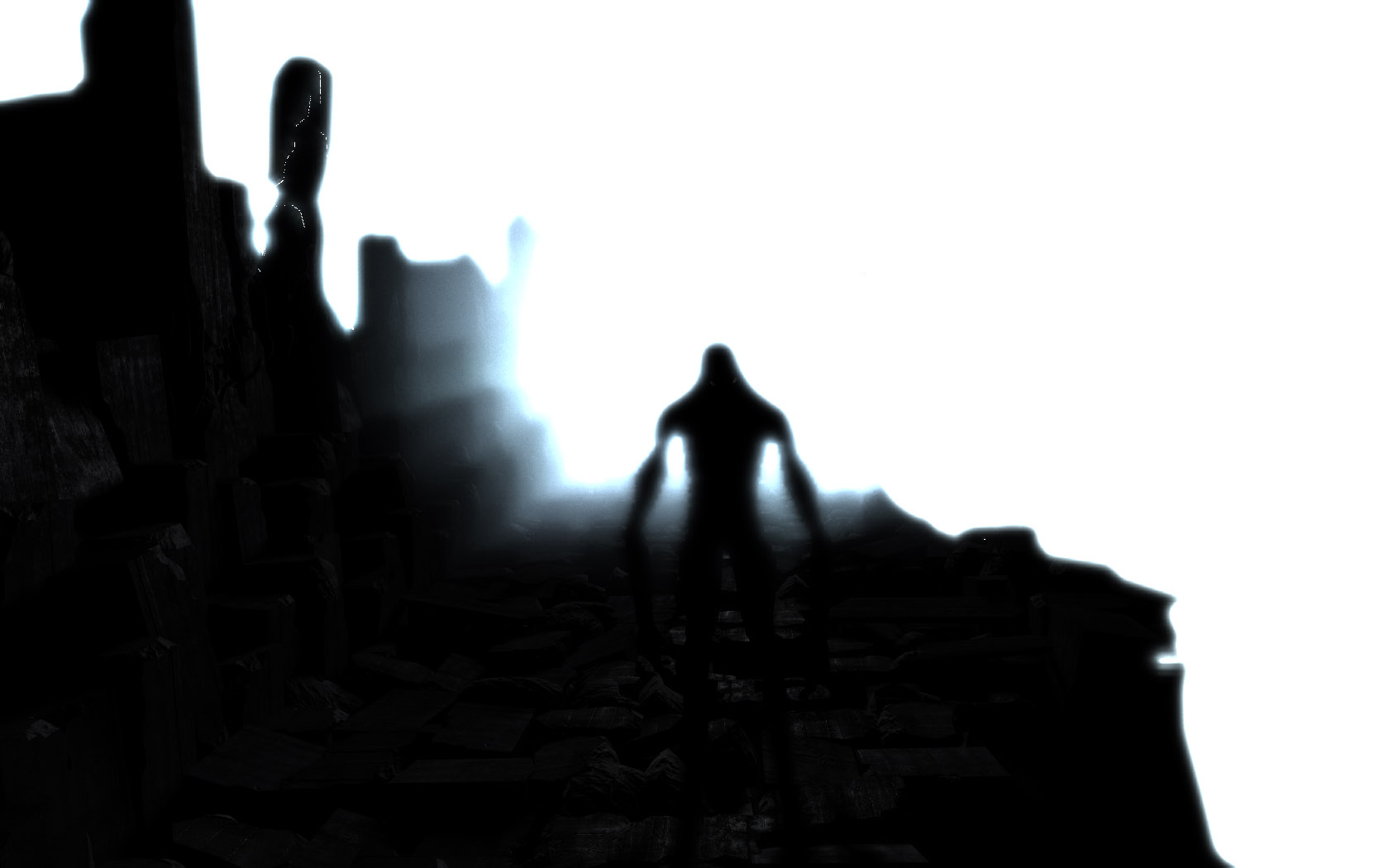 When the extreme energy of hate is reached, and used as a simplistic impulse to exterminate that which represents a threat, in the consciousness of the one who collected over lifetimes such layers of pain that turned into hate, reason is lost and only the mere impulse to destroy is left.
Let us move now into the raw energy dynamics, beyond the concept of mental, emotional and physical pain. What happens when you extract the essence of the chaotic energy of extreme hate that wants to destroy? The energy in itself is very powerful, and very unstable. It is a very dynamic energy, with such potential to transform something, and it has no color or other definition. It is actually a very high vibrational energy, when you understand it, beyond the concept of a human being with awareness. It is simply a very powerful energy that wants to flow freely, outside of the limitations of a human vessel. It is an energy that if allowed to be completely free, it simply flows without a defined direction, it just travels and destroy, allowing for something else to give a new shape to what was destroyed. It is the very same energy that separates, that shatters, but another energetic form must come into play to reorganize things and give birth to a new creation. That would be another energetic form that would start bringing back the pieces, giving shape and stability to the chaotic energy. Both energies vibrate beyond what we know as electromagnetism and are One with each other. The darkest energy, or rather say, the chaotic energy that just flows and travels freely, shattering everything, is beyond electric in nature, while the other energetic form that brings back everything together keeping it stable is beyond magnetic. When both forces are combined, one gives direction to the other, and a special dynamism is created, in such a way that one is no longer completely destructive and free, and the other one is no longer static and shapeless. However, such forces cannot be defined as either "light" or "dark" anymore. At this time, both energies are just energies, just dynamics between particles hardly understood.
If the raw energy of hate beyond human reason can be compared to something, it is like a lightning bolt. A lightning bolt falls from the sky, and it can kill people or animals. Does the lightning bolt ever think about harming someone? It does not, because it is just an energy in nature that serves a purpose. Beyond the concept of a human or a reptilian, or any other being that has been evil, the raw energy used to bring chaos is like a lightning bolt. In a moment of extreme hate, that disguises the multiple layers of suffering, the impulse to release the energy happens like a lightning bolt. However, a lightning bolt does not stay forever in such energetic form. When the energies of God/Source/OM come to transform everything, and such outer forces bring forth the energies required to reintegrate that darkness into the heart of the vessel…miracles happen, and the soul goes back at some point, to where it belongs, in the arms of eternal Love. When there is a compromise with the collective and with God/Source/OM, the heart of darkness listens, and then begins a new mission in the Light, when the great cycle of suffering is over.
To give the proper closure to this piece of knowledge, I share with you an experience with the spirit of one of the members of the ancient council of Atlantis. It was actually very peaceful in the end. It was at night, when one of the ladies came and told me that she would show to me something. I closed my eyes, and saw her face partially and the rest of her human form, of how she looked like when she was incarnated at the time of the Great Fall of Atlantis. Once again, she was wearing her silvery robe with red and green patterns, her long decorated nails with patterns of the same colors, like her robe. Her hair was black and she was wearing the same makeup: the eye liner forming the pattern of the eye of Ra around each eye. The rest of the face was not so visible, but I saw black hair flying around her face and head. There was a difference this time though: she looked very bright, and her glow was mostly white-emerald green. Clearly she was coming mostly from a higher realm. She was not moving down to lower astral. Faintly I could see her smiling, for the most part the white-green glow would not allow me to see her face in detail.
It was then when she told me that she would show her true form to me. All of a sudden I saw how she transformed and became a very large white-emerald green ball of pure Light. She told me never to forget her true shape, no matter how horrible things seem to be at times in this physical world, and how much harm people can cause to each other and to other life forms.
Then, the lady showed to me how within all traumatized soul fragments in the hellish realms of astral, that we perceive as dark entities, including parts of our shadow self, balls of bright light of different colors exist. I could see in the middle of a black fog balls of light of different colors like orange and blue that belong to my soul and that are waiting for me to accept them back into my heart.
So you see, in all cases, without exception, in the greatest picture of the cycles of experience, it does not matter if in one or many incarnations we are as evil as we can be. When we go back to higher realms, we remember who we are, what we are made of, and when we incarnate during a time of ascension, we all heal, and with our own healing comes the healing of the darkest of beings. Whenever we come across a despicable person, let us remember the true essence of this person, because deep inside, there is a heart, even if it does not seem to exist beneath all those layers of insanity.